The fingers do tap, the body does sweat,
Whilst at the garage, bill you will get.
Another thing is broke, what cost this time,
Hope this makes it, now work so fine.

The feet then move, worry lines do show,
Whilst at the garage, you just dont know.
Another part is needed, is cheep you hope,
If it costs loads, you just wont cope.

The legs do jitter, your over worked mind,
Whilst at the garage, what they will find.
Another few more hours, till it is done,
Then you get out, and have some fun.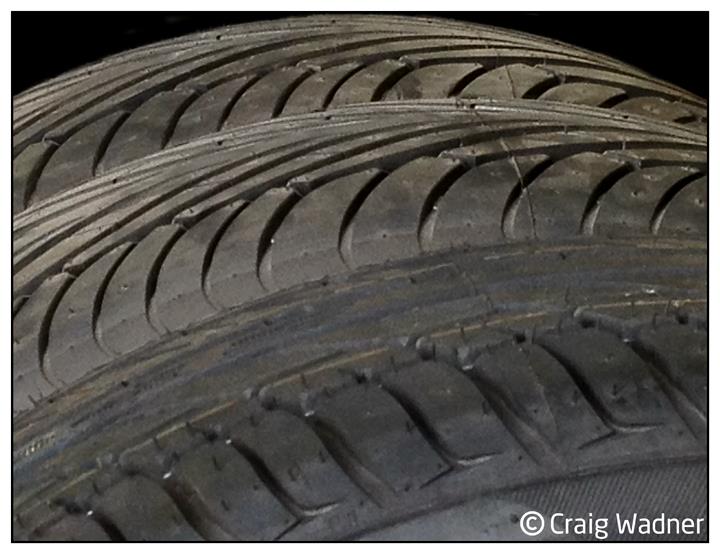 H Mann yes i know that feeling so well, the pit of the stomach filled with dread and hope that you will be able to take your car home again LOLLL